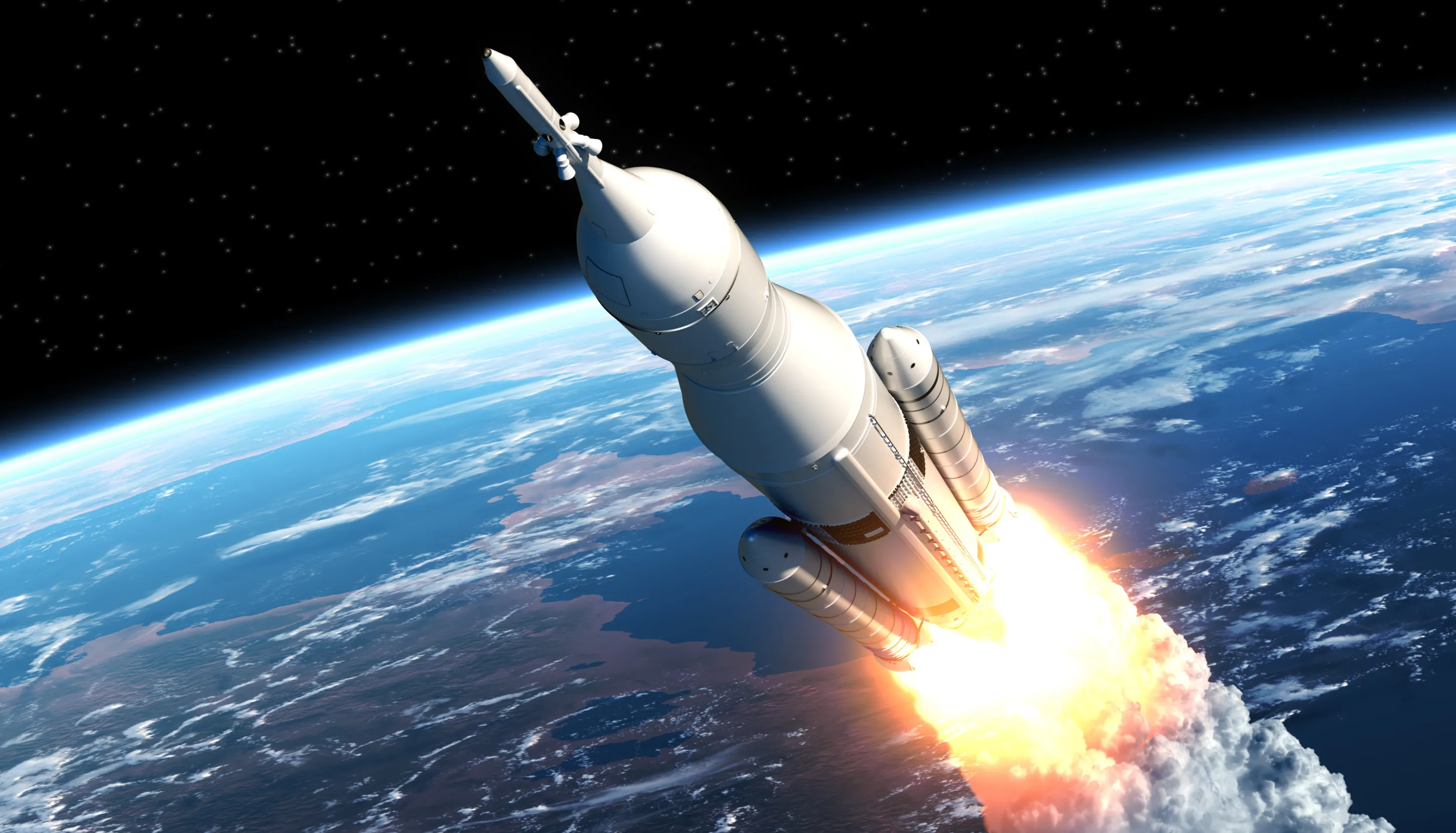 Announcing our next generation language model - NLM2
Read more
Computational-Magic
A Suite of AI APIs - fast to integrate and to use.
Available APIs
Magic-Summary

Regardless if you want to summarise news stories, magazine articles, legal copy or a product description: With Magic-Summary you have access to a strong transformer language model with the ease of a GraphQL API. Magic-Summary is now available in beta. We offer 100 requests per month free if you apply to the website as well as competitive pricing plans for production usage.

Magic Speech-to-Text

Need speech recognition for your app? We've got you covered. Based around our in-house trained Ichograph speech recognition model, we're proud to present the Magic Speech-to-Text API. With just one API you can create subtitles for videos, transcribe online meetings and telephone recordings, build voice assistants and more.
Deploy AI apps faster
Why choose our API?
No Data Required

We require no training data for fine tuning - the models work out of the box the vast majority of use cases.

Use Any Programming Language

Use any programming language - Computational Magic is a GraphQL API, so you're not limited in your choice of programming language.

Only a few lines of code

Only a few lines of code - no need for any complexity, just simple GraphQL requests.

Fully GDPR Compliant

Fully GDPR compliant - we do not store any data sent to us as part of your request and process all data within the EU.